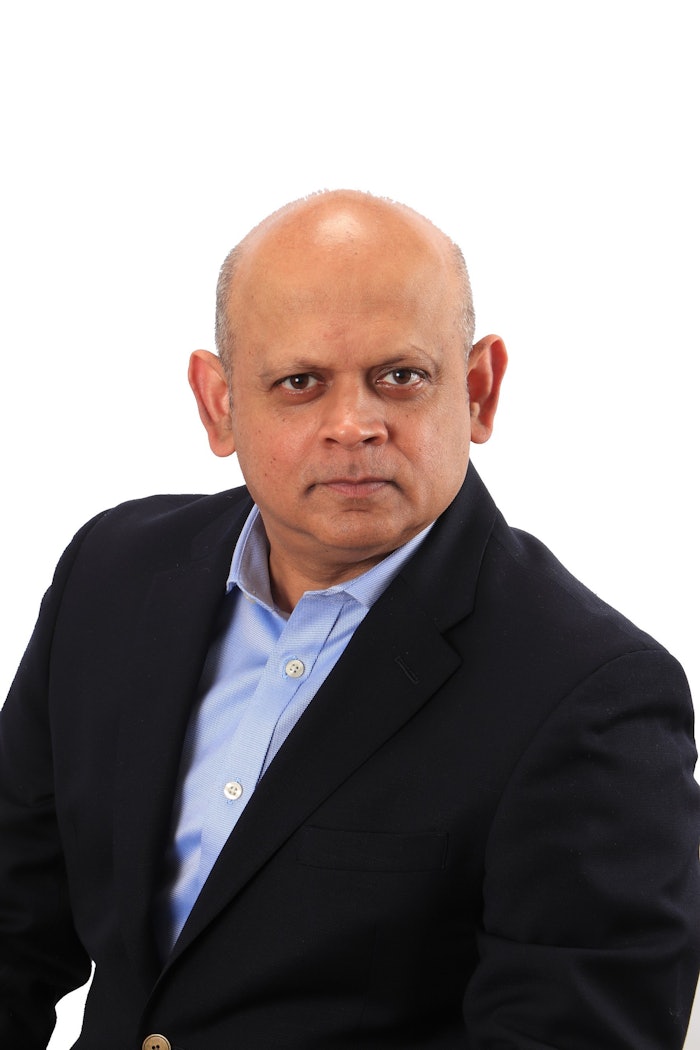 Cynosure has announced the appointment of Sujat Sukthankar to executive vice president of research & product development. Sukthankar is the former vice president of platform engineering at Becton Dickinson and vice president of R&D at Boston Scientific. He will report to CEO Todd Tillemans.
"There is no better person to help drive category growth than Sujat," said Tillemans. "During his tenure at Boston Scientific, Sujat and his team were responsible for multiple award-winning and industry-shaping products. Now at the helm of Cynosure's R&D team, the possibilities to deliver continued breakthrough innovations are limitless."
"I'm thrilled to join the Cynosure team—a team passionate about bringing new technologies to the world of medical aesthetics," said Sukthankar. "I see great opportunity to drive innovation in this space and bring faster, more efficient products and solutions to market so that health care professionals can more effectively treat a wider range of skin types and conditions."