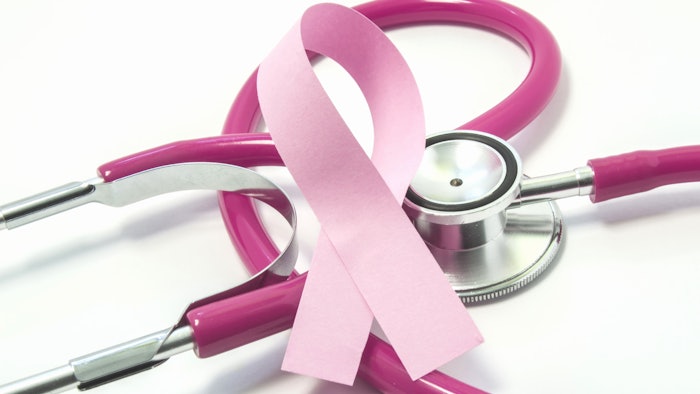 Dr. Jajini Varghese was named an Outstanding Young Person of the World 2020 by a non-profit NGO. The plastic surgeon was recognized in the "Medical Innovation" category for making it her personal mission to attempt to restore the lives of millions of women affected by breast cancer.
The UK-based doctor was awarded for her research that she conducted at the University of Cambridge, in collaboration with Harvard University and the Mayo Clinic (U.S.) that identified the mutation in the ZNF365 gene associated with breast cancer. Her research has since been widely cited in several notable journals. JCI, a global leadership organization that provides personal and professional development opportunities for leaders aged 18-40, commended Dr. Varghese for adopting strategies to prevent breast cancer by offering early screening for women in developing countries. 
"I am only an ordinary individual with an extraordinary urge to succeed and to alleviate suffering. I count excellence as the eventual result of a continual striving to do better. I count myself fortunate to be healthy, to love what I do and to be able to help others," Dr. Varghese said in an interview with CNBC.
On top of this, Dr. Jajini Varghese became one of the few doctors awarded the Cambridge Commonwealth Scholarship. She is also on the Board of Examiners for the MSc in Plastic Surgery at the University College London (UCL).
Her current work focuses on providing women as normal a body as possible following their procedure through reconstructive oncoplastic surgery.
To see the full list of winners, click here.