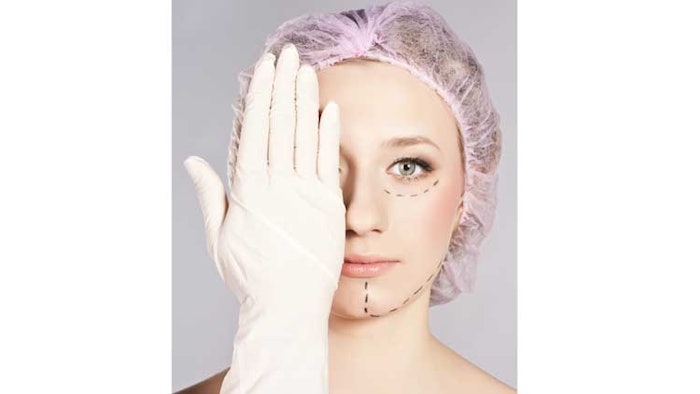 InMode announced that the U.S. Patent and Trademark Office (USPTO) has granted its patent (No. 10.799.285) covering its Morpheus8 full-body fractional radiofrequency (RF) technology. The company reports that it has issued cease and desist notices to multiple North American companies manufacturing and marketing products or platforms that it believes are infringing on the patent. 
InMode is a developer and manufacturer of electro-surgical bi-polar radiofrequency devices for the face, body, and women's health and wellness. The patent covers, "A skin rejuvenation resurfacing apparatus comprising an oscillating, reciprocating high speed, needle-based device and its related procedure for inducing mechanical trauma to an area of the skin to be treated."
"The reciprocating mechanism in RF fractional devices is a key feature for delivering fast and uniform treatments. InMode is proud to be the first company to bring this technology to the medical aesthetics market," said Michael Kreindel, InMode chief technology officer.