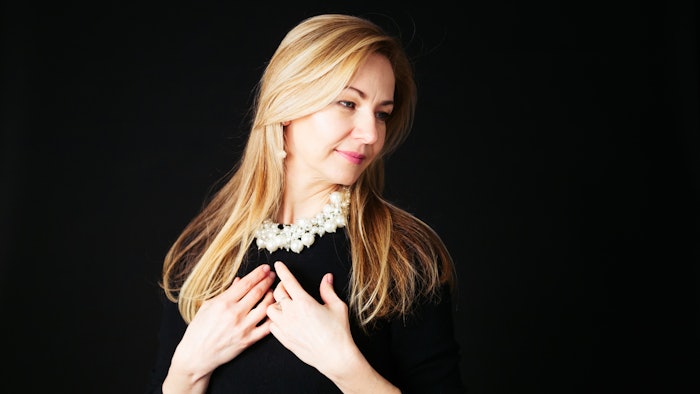 A November 30, 2020, study published in the Journal of Drugs in Dermatology showed high patient satisfaction rates following injection of hyaluronic acid filler VYC-17.5L (Juvederm Vollure XC) to revolumize the hands and décolleté.
Daniela Greiner-Krüger, MD, and Leonie von Grawert, MD, treated 33 female patients (mean age, 56.6 ± 9.9 years) with VYC-17.5L up to a maximum of 1.5 mL per hand and 3.0 mL in the décolletage (touch up was allowed at one month). At baseline, subjects' hands rated 3–4 on the Allergan Hand Volume Deficit Scale (AHVDS), and their décolletages rated 3–5 using the Fabi–Bolton Chest Wrinkle Scale (FBCWS). The primary endpoint of the study was the number of responders in each hand and the décolletage at six months, defined as a ≥ 1-point improvement on AHVDS or FBCWS. Patients were followed up for 12 months post treatment.
The six month response rates were 100% in each hand and 96.9% in the décolletage. Patient satisfaction using the Global Aesthetic Improvement Scale was high at six months: 81.3% rated their right and left hands as 'improved' or 'much improved'; 65.6% rated their décolletage as 'improved' or 'much improved.' The authors observed that results were durable out to 12 months for all endpoints with no unexpected adverse events.