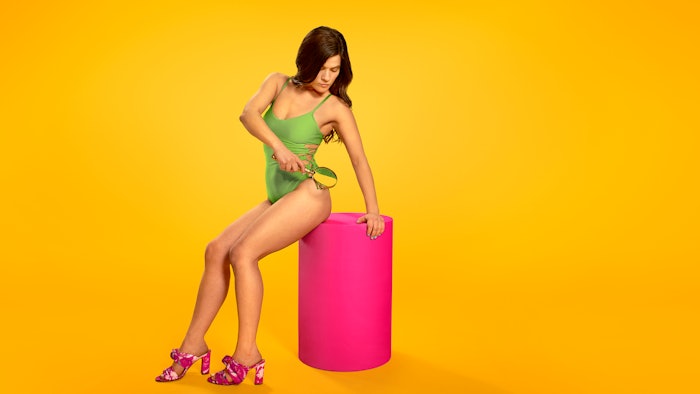 Endo Aesthetics, developer of Qwo (collagenase clostridium histolyticum-aaes) injectable for cellulite, has launched a consumer campaign designed to eliminate the shame and misinformation relating to cellulite.
The "Really Cellulite" campaign, which was inspired by the inner monologue many women have ("really, cellulite?"), will be shared with consumers via social media, influencer content, paid digital ads, customer relationship management (CRM) and a website. The goal is to explain the scientific and structural causes of cellulite in an amusing and accessible way.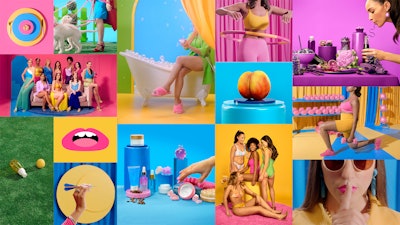 "This campaign was created to remove the stigma associated with cellulite by helping people understand what does and does not cause this very common skin condition," said Robert Catlin, VP and general manager of medical aesthetics at Endo. "The fun and playful nature of this creative content is designed to provide women with an opportunity to have open and honest conversations with their friends, their online communities and hopefully their aesthetic physicians about what cellulite is and how it makes them feel about their bodies. With this campaign, we aim to challenge women's inner frustrated, 'really, cellulite' monologues, and offer them scientific information that educates on what is Really Cellulite."
A Harris Poll survey of 2,006 women released last year by Endo Aesthetics found that cellulite can have a negative impact on how women perceive themselves. The survey showed that 60% of women felt they were to blame for their own cellulite and 49% were bothered "a great deal" or "a lot" by their dimples.
"Aesthetic physicians understand that cellulite is more than skin deep," said Mona Gohara, MD, a Connecticut-based dermatologist and the VP of the Women's Dermatologic Society. "This is not only because cellulite is caused by fibrous bands below the surface of the skin—but it also is a reference to how the appearance of cellulite can get under some women's skin and have a negative impact on how they perceive themselves. I hope this campaign will help women understand that cellulite is a very common issue that can stem from a variety of factors, including, but not limited to, hormones, genetics, skin structure, skin texture and body type."