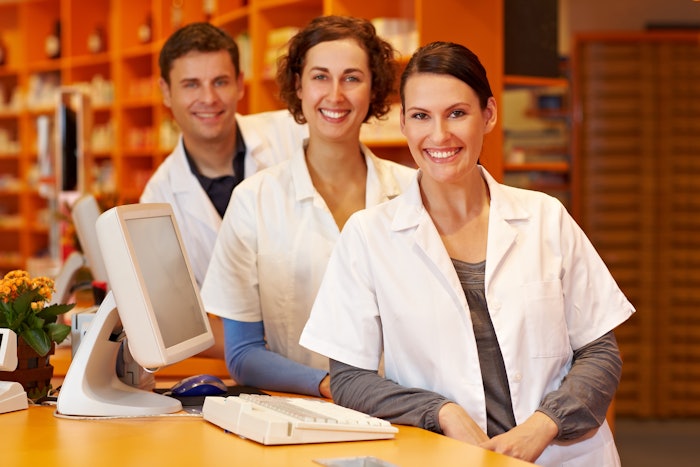 Brevium,  an SaaS healthcare technology-based company, and EMR and practice management software provider Nextech have expanded their partnership. Nextech's newest practice management system, Practice+, will include integration with Brevium's patent reactivation software, which helps practices identify lost and overdue patients and bring them back to the practice through a variety of automated methods.
"We are excited about this new expansion of our integration with Brevium, which will now provide their innovative solutions to all our practice management customers," said Wyn Partington, Nextech's chief revenue officer. "With this additional integration, Nextech's practice management clients can enjoy the revenue-improving rewards of Brevium."
"We've had a close partnership and integration of Brevium's patient reactivation software with Nextech for quite some time," said Brett Gerlach, founder and president of Brevium. "We are excited to further expand that relationship with the launch of this Practice+ integration that will allow both companies' customers to benefit from Brevium's patient reactivation capabilities. Nextech has been world-class to work with and we're excited to continue to cooperate closely with them to serve our common customers."