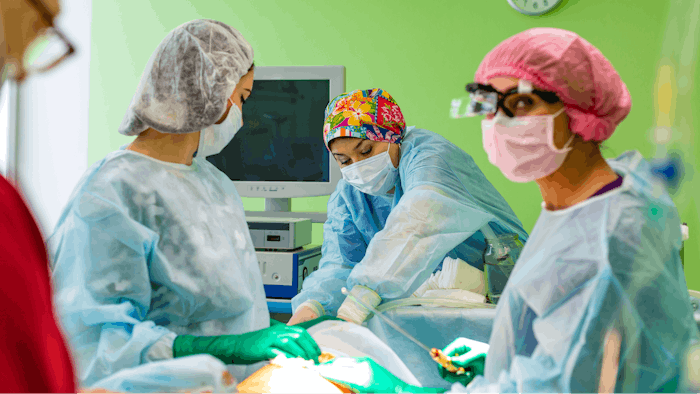 Tranexamic acid infiltration during liposuction
A single-surgeon retrospective cohort study, published in the Aesthetic Surgery Journal (January 5, 2020), found that infiltration with tranexamic acid reduced the rate of postprocedure ecchymosis in patients undergoing fat harvesting for breast reconstruction.
Authors Jason M Weissler, MD, Joseph Banuelos, MD, Vanessa E Molinar, MD, and Nho V Tran, MD, reviewed the outcomes of 120 autologous fat grafting procedures performed between 2016 and 2019 where 60 patients received 75mL of tranexamic acid (3g in NaCl 0.9%) infiltrated into the liposuction donor sites following lipoaspiration and 60 did not (control group).
The investigators reviewed patient demographics, degree of ecchymosis, surgical complications and thromboembolic events. In addition, 10 blinded evaluators assessed postoperative photographs of the donor sites. There were no differences between groups with regard to donor site locations, tumescent volume, lipoaspirate volume or time to postoperative photograph.
The median bruising score of patients who received tranexamic acid was significantly lower than the patients who did not. Postoperative complications were similar amongst the groups. No adverse effects related to the tranexamic acid were observed.