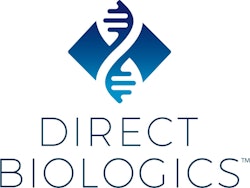 Direct Biologics' AmnioWrap placental-based sheet allografts are now available for clinical use. AmnioWrap is a tri-layer graft intended for applications in acute and chronic wounds. The allograft contains a collagen extracellular matrix and a wide array of regulatory proteins including growth factors, cytokines and chemokines - known key factors for healing and tissue regeneration.
"I'm excited to bring this revolutionary tri-layer allograft to market. Amniotic tissue has proven to be one of the more comprehensive regenerative products and is backed by extensive clinical and scientific research," said Adam McQueen,  division vice president of Amniotic Products.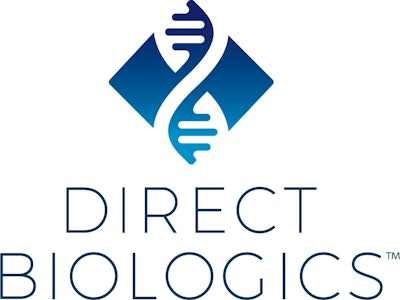 AmnioWrap is available in a variety of sizes to support treatment in multiple surgical applications, such as in plastic surgery reconstruction, orthopedic and spine, surgical wounds and chronic wounds, as well as burn and ocular injuries or conditions. 
"It's important for clinicians to have multiple biotherapeutic tools at hand in order to treat patients based on their specific clinical need," said Vik Sengupta, MD, cheif medical officer, Direct Biologics. "The AmnioWrap product line offers another option to help heal wounds and aid in limb salvage, reduce potential surgical complications, and improve quality of life for patients."