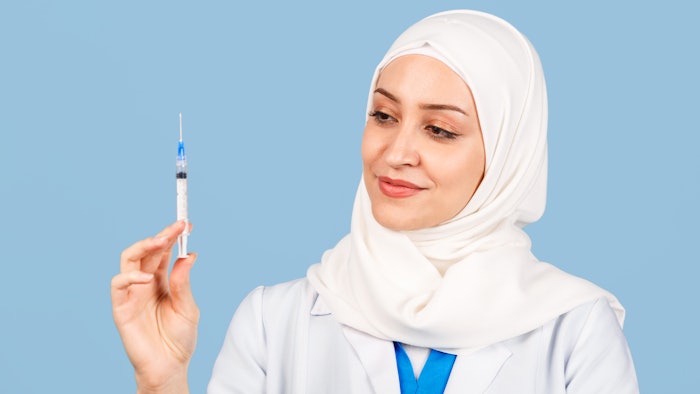 RealSelf has acquired Tajmeeli.com, a cosmetic procedure resource for Arabic-speaking consumers that attracts more than 1 million website visitors every month.
"In starting Tajmeeli in 2016 my goal was to empower Arabic speakers to make more educated decisions about aesthetics and gain access to more information on cosmetic treatments and available doctors prior to procedures. I'm thrilled to be a part of RealSelf and to accelerate that access along with business growth through their technology and expertise including user-generated content such as reviews and additional ways we can work with clinics," said Jordan Boshers, founder of Tajmeeli.
Related: RealSelf Announces New CEO
"At RealSelf we pride ourselves on providing high-quality, unbiased medical aesthetics information so that every investment in modern beauty is worth it," said James Coyle, CEO of RealSelf. "With this acquisition we're taking our vision global and together, we're making the experience easier for millions more consumers to make confident decisions through additional patient reviews, unretouched photos, access to medical experts and in-depth procedure information."