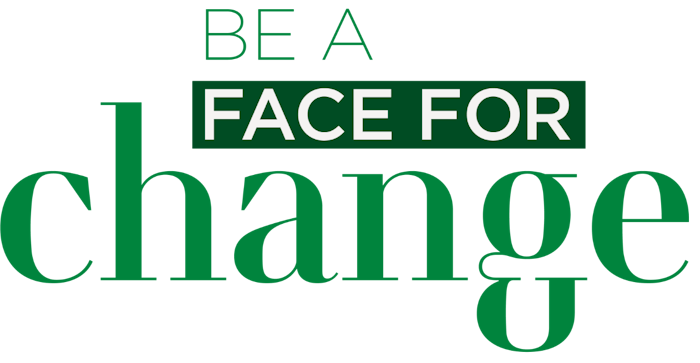 Galderma has launched Face for Change, a program designed to make a positive impact in communities around the country.
Face for Change, in partnership with Dress for Success and The Skin Cancer Foundation, will allow users of Dysport (abobotulinumtoxinA) for injection to give back with each treatment received.
The program, which ends February 28, 2021, is available for every patient who receives a facial aesthetic treatment with Dysport from a licensed healthcare provider. The licensed healthcare provider records the treatment in the ASPIRE Galderma Rewards loyalty program, and Galderma will contribute $100 to either Dress for Success or The Skin Cancer Foundation, depending on office location.
"At Galderma, we care deeply for people and for the communities in which we operate. We have an essential role to play in giving back, which is why we are proud to announce the launch of our Face for Change program," said Alisa Lask, VP and general manager at Galderma. "Now when a consumer chooses Dysport, they are choosing to look good, feel good and do good!"
"Our mission at Dress for Success is to empower women to achieve economic independence by providing support that will help them thrive in work and in life," said Joi Gordon, CEO at Dress for Success. "That is why we are proud to be a part of Galderma's Face for Change, an initiative that similarly seeks to give back to our communities and empower those around us."