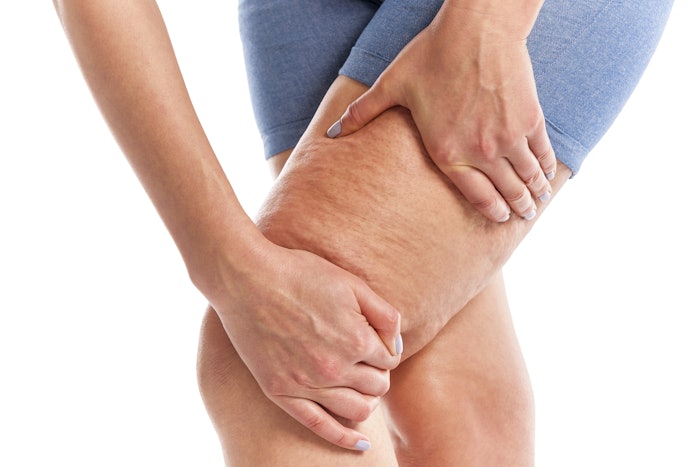 The U.S. Food and Drug Administration (FDA) has granted marketing clearance to Soliton's Rapid Acoustic Pulse (RAP) technology for the short-term improvement in the appearance of cellulite. RAP uses shockwaves to break apart the fibrous septa bands beneath the skin that cause cellulite.
"We're thrilled to receive this latest clearance for our RAP technology," said Brad Hauser, president and CEO of Soliton. "Our technology will now provide physicians a new, innovative and noninvasive approach for patients seeking a nonsurgical option to improve the appearance of cellulite. This latest clearance also marks the next step in the planned commercialization of our RAP technology, and we look forward to introducing this new approach to treating cellulite to physicians in the months to come."
In clinical trials, patients who underwent a single treatment required no anesthesia, and experienced no unexpected or serious adverse events. The treatment showed high patient satisfaction ratings and was well tolerated by the trial subjects, with an average pain score of 2.4 out of 10.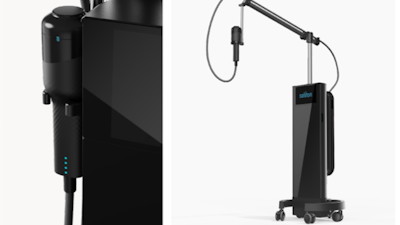 "Until now, patients have had limited options to effectively improve the appearance of cellulite other than cutting into the skin or less invasive procedures that can have low patient satisfaction. The clearance of this technology for cellulite fills this gap in available treatments and is an exciting development for healthcare professionals who are committed to providing patients effective procedures without any downtime," said Elizabeth Tanzi, MD, director at Capital Laser & Skin Care, Chevy Chase, Maryland, and a member of Soliton's Scientific Advisory Board. "This noninvasive technology gives us a new cellulite reduction option to help address this unmet need for our patients."
The Soliton RAP device is designed to deliver rapid, high-pressure acoustic shockwaves at a rate of up to 100 pulses per second through a replaceable treatment cartridge. The negative pressure component of each acoustic pulse is attenuated so therapy can be provided without creating cavitation or heating that could result in surrounding tissue damage. 
Soliton plans to begin marketing and selling the device for both tattoo removal and cellulite treatment in the first half of 2021.