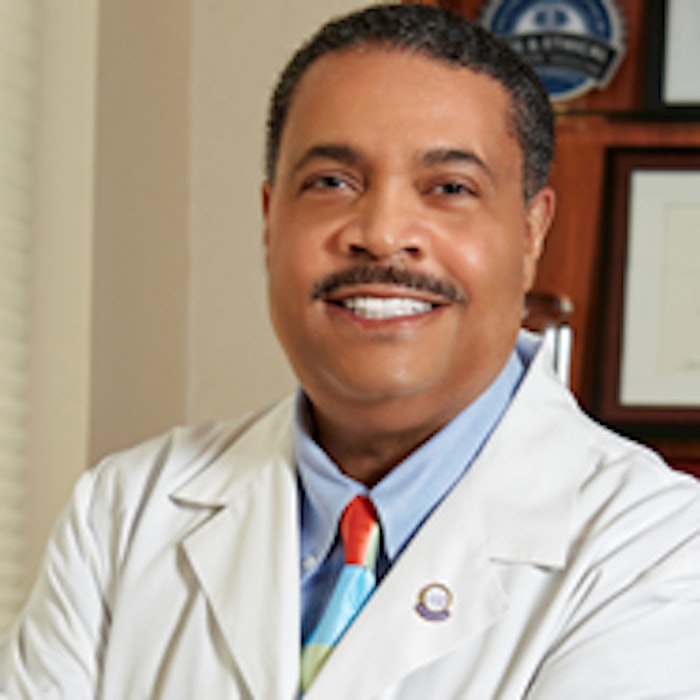 Charles E. Crutchfield III, MD, of Crutchfield Dermatology has been named a Top Doctor of 2021 by Mpls. St. Paul Magazine. The magazine's "Top Doctors" rankings are determined by a survey sent to 5,000 physicians and nurses in the metro area.
Survey participants are asked to nominate one or more doctors (excluding themselves) whom they would choose if they or a loved one were seeking medical care. The candidates who made the final list were evaluated on indicators of peer recognition, professional achievement and disciplinary history.
Less than 3% of physicians are recognized with this honor by their peers. Dr. Crutchfield has been selected with this honor, yearly, for the past 20 years.
Dr. Crutchfield is currently the medical director of Crutchfield Dermatology in Eagan and a Benedict Distinguished Professor of Biology at Carleton College. He has won numerous teaching and professional awards and is the co-author of a children's book on sun protection, a dermatology textbook and hundreds of medical articles. 
"I am honored to have been selected by my peers as a top dermatologist. There is nothing more humbling and satisfying than to be recognized by my colleagues for quality service to patients and the best skincare in Minnesota. I truly appreciate their recognition and confidence in naming me for this honor," said Dr. Crutchfield.