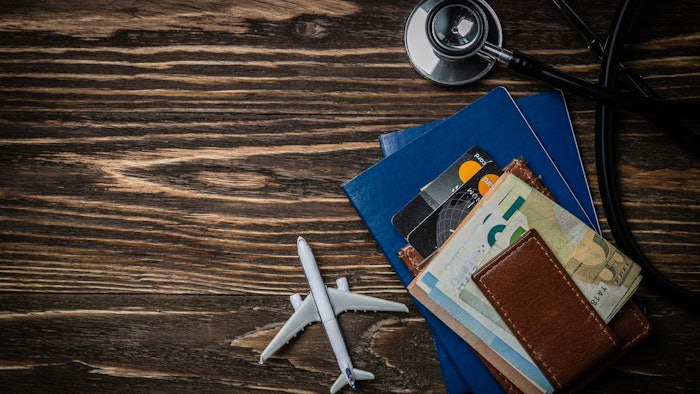 According to a new report by Future Market Research Insights, an ESOMAR-certified market research and consulting firm, the medical tourism market is set to hit at a 12% compound annual growth rate (CAGR) beginning in 2021. The Medical Tourism Market Report found that following a decrease in medical tourism due to the COVID-19 crisis, travel is beginning to pick up and, between 2020 and 2030, CAGR will be 12.3% with the number of medical tourists expected to rise to 11% over the same period. Increasing healthcare costs in the West, increasing incidence of chronic ailments and surging demands for various cosmetic procedures are all cited as contributors to the rise in medical tourism. 
Tier 1 companies such as AsklepiosKlinikenGmbH, Bangkok DusitMedical Services, Fortis Healthcare Limited, Apollo Healthcare, BumrugrandInternational Hospitals, ChristusMughuerza, and others contribute nearly 6% to 17% of revenue generated by the market.
Tier 2 companies operating in the market include Asian Heart Institute, Prince Court Medical Center, ShouldiceHospital, Gleneagles Hospital, ClemenceuMedical Centre, AnadoluMedical Centre, and others. These companies account for the lion's share of the global market.
Other key takeaways from report included: 
The U.S. is expected to lead in terms of healthcare travel spending
China's spending is forecasted to surge considerably
Therapeutic services are highly sought after in the medical tourism industry.
Wellness services are gaining traction with many medical tourists looking for meditation and wellness retreats
Phone and online booking remain the preferred modes of booking for medical tourism
Besides cancer and cardiovascular treatments, cosmetic and bariatric procedures are very popular among medical tourists