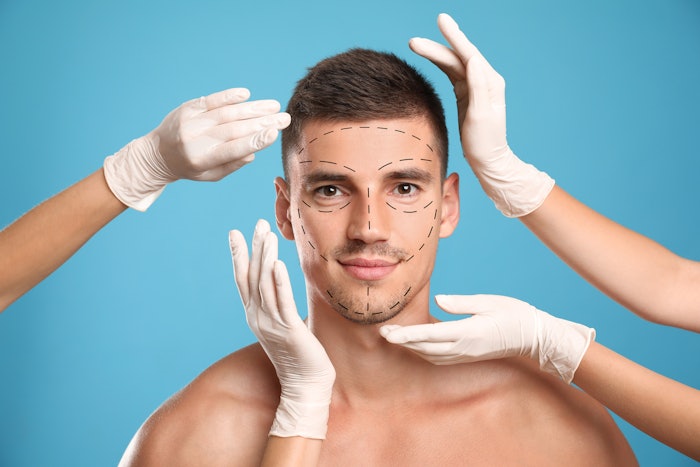 The global cosmetic surgery market is expected to expand due to the increasing number of patients undergoing procedures.
The American Society for Aesthetic Plastic Surgery (ASAPS) declared that in 2018, breast reduction (18%) and chin augmentation (20%) were two of the most popular surgical procedures in the U.S.
This information is given by Fortune Business Insights in a recent report, titled, "Cosmetic Surgery Market Size, Share & Industry Analysis, By Type (Surgical Procedures, and Non-Surgical Procedures), By Gender (Males, and Females), By End User (Spas & Cosmetic Surgery Centers, and Hospitals & Specialty Clinics), and Regional Forecast, 2019-2026."
The report further states that the cosmetic surgery market size was $50.67 billion in 2018 and is projected to reach $66.96 billion by 2026, exhibiting a CAGR of 3.6% during the forecast period.
The report notes that the market is highly fragmented with the presence of numerous organizations that are striving persistently to gain the maximum share, by conducting research and development activities to unveil products with cutting-edge technologies.