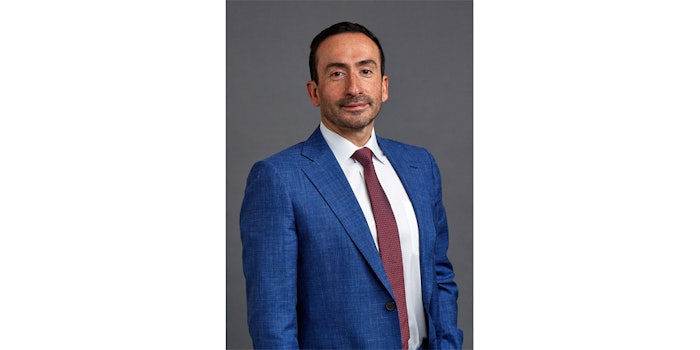 Smile Train has announced the addition of Roberto L. Flores, MD, to its Global Medical Advisory Board. Dr. Flores is an associate professor of Reconstructive Plastic Surgery at NYU Grossman School of Medicine and the director of Cleft Lip and Palate at NYU Langone Health. He brings over 20 years of experience to the Global Medical Advisory Board, with expertise in reconstructive plastic surgery and surgical simulation education.
"We are pleased to welcome Dr. Flores to Smile Train's family," said Susannah Schaefer, Smile Train president and CEO. "As an international leader in cleft lip and palate, Dr. Flores has shown just how critical simulation technology is in enhancing the training of surgeons and improving the quality of surgical care, especially as we continue to see the ripple effects of the pandemic in our communities."
The advisory board is comprised of experts from a range of disciplines including plastic and maxillofacial surgery, pediatric anesthesia, genetics, orthodontics and speech therapy.
As part of his new role, Smile Train is working with Dr. Flores on innovative strategies and technology to increase access to high-quality surgical training and improve surgical outcomes in low-resource and remote regions.
"Dr. Flores will be instrumental in growing Smile Train's global cleft treatment programs around the world," said Larry Hollier, Jr., MD, FACS, leader of the board, surgeon-in-chief of the Texas Children's Hospital and chief of plastic surgery at Baylor College of Medicine. "His expertise in virtual surgery simulation will be critical to Smile Train's continued work of building higher-quality, more equitable educational opportunities for all."