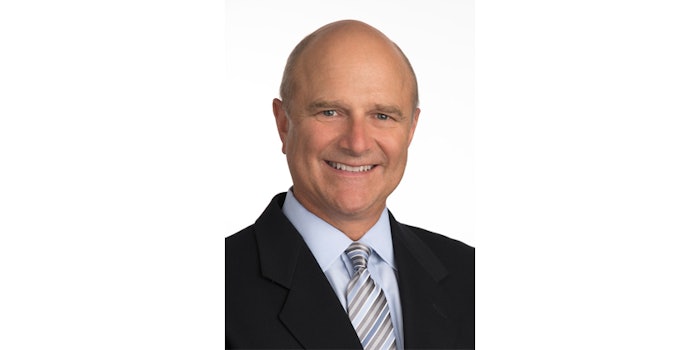 Bausch Health Companies has announced that its current CFO, Paul S. Herendeen, will be taking on a new role of advisor to the chairman and CEO of Bausch Health, effective June 1, 2021. Sam Eldessouky, senior vice president, controller and chief accounting officer of Bausch Health, will take his place as CFO of the company at that time.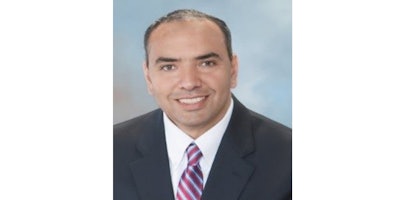 "Since joining the company in 2016, Paul has had a profound impact on Bausch Health," said Joseph C. Papa, chairman and CEO, Bausch Health. "When Paul began his tenure as CFO, the company faced significant operating and financial challenges, the most pressing of which was a daunting amount of debt, much of which was maturing near-term. His disciplined financial approach and strong operational focus were invaluable to the company as he developed and executed a plan to reduce our debt and extend the length of our maturities, giving the businesses freedom to operate. I am grateful to Paul for all of his contributions as CFO, and I look forward to continuing to work with him in his new role."
"It is an exciting time at Bausch Health, and I am very enthusiastic for the opportunity to contribute to the company's future success," said Eldessouky. "I would like to thank Paul for establishing a strong finance function at Bausch Health, and I'm proud to lead the finance organization as we work to separate into two successful, independent companies."