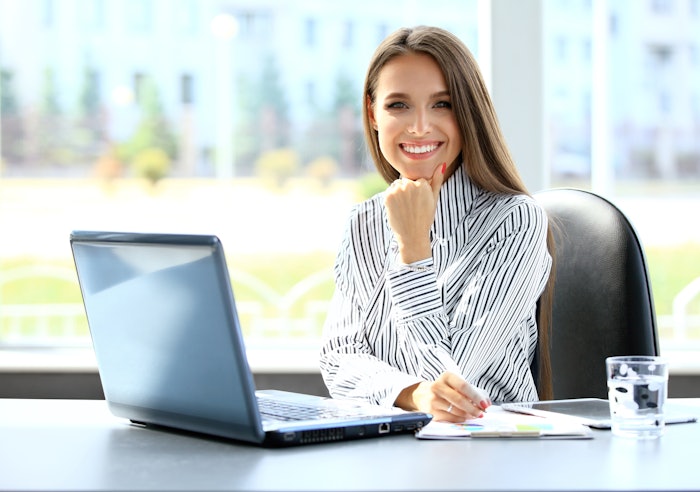 Aesthetic practice consultant Terri Ross has announced the launch of APX by Terri Ross. a business intelligence cloud platform designed to accelerate the growth of aesthetic practices through on-demand employee training modules, financial algorithms, KPI calculators and integrative marketing dashboards.
The 5 Components of 'APX by Terri Ross' include:
Train
Online, on-demand training courses for every member of your staff
Robust sales, finance, operations, and marketing curriculum
Maintain staff accountability at all times
Dynamic training modules, quizzes and exercises
Abacus
7 user-friendly, financial calculators that provide real-time insight
Understand pricing and costs, and optimize them to become more profitable
Build an accurate forecast that reduces cost and achieves revenue goals
Lucid
Comprehensive real-time analytics dashboard of every marketing metric and KPI
Save time and money with integrations to 50+ popular data sources and social media channels
Run powerful reports on website performance, SEO, campaign ROI
Gauge
Validated and statistical benchmarking technology that provides industry insights not found anywhere else
Compare metrics, procedure counts, productivity, average charges and consumer behavior
Updated "statistically relevant" data from hundreds of practices
Community
Stay connected with Terri Ross and the APX team of expert consultants
Exclusive access to on-going educational sessions, live coaching calls and more
The secret to the success of 'APX by Terri Ross': on-going sessions to increase recall and retention
"APX was the direct result of working one-on-one with aesthetic clients for more than a decade and gaining a unique perspective and understanding of their pain points and the gaps in knowledge in the areas of sales, finance, operations, KPIs and benchmarking," said Ross. "With COVID-19 and the changes the industry faced within the new landscape, it became apparent that practices needed real-time solutions in order to be more efficient and profitable, even during a pandemic. My team and I took a hard look at how we could provide the necessary tools and resources that were not available anywhere else and essentially roll them into the most comprehensive, robust, impactful solutions-based platform that will save thousands of dollars and provide evergreen content. This new platform is the equivalent of having me and my entire team in a client's practice 24/7. I could not be more excited to launch APX and help as many practices as possible in the aesthetic industry to reach new heights of success."