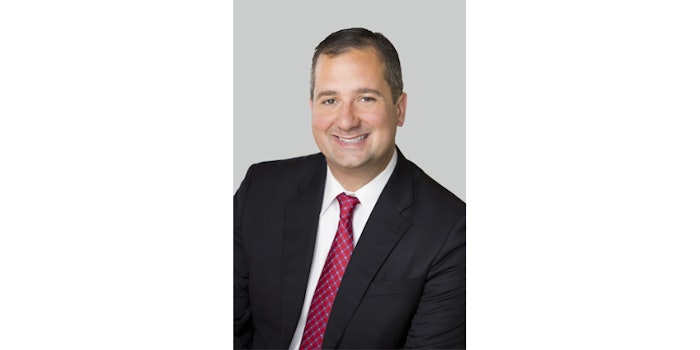 Rodan + Fields has announced Dimitri Haloulos as the company's next CEO and president.
Haloulos, formerly Rodan + Fields chief growth officer, will succeed Diane Dietz who has led the company for five years as CEO and president. Haloulos and Dietz will work together through the end of April to ensure a seamless transition, according to a release from the company.
Haloulos has more than 20 years of experience in the consumer-packaged goods and retail industry. He joined Rodan + Fields in January 2020 as chief growth officer to help expand the brand in support of advancing the company's goal of bringing dermatology-inspired skin care to more people. Prior to Rodan + Fields, Haloulos served as the CEO of BevMo!
"I am energized by the opportunity to lead the Rodan + Fields Community and share our life-changing brand with more people. The combination of our dermatology-inspired products and direct selling model, powered by our independent consultant community, provides a competitive edge and poises us for significant opportunity," said Haloulos. "Our dermatologist founders have a legacy of disruption, and I am hungry to continue to drive our growth."
Haloulos' goals as CEO are to strengthen the company's core business model and focus on providing a stronger digital experience to better meet the needs of the company's independent consultants and customers.
"Dimitri shares our vision of providing all people with a life-changing opportunity and recognizes our Consultants' success, is our success, and as we continue to grow we must provide them with a strong business opportunity," said Kathy Fields, MD, co-founder of Rodan + Fields.