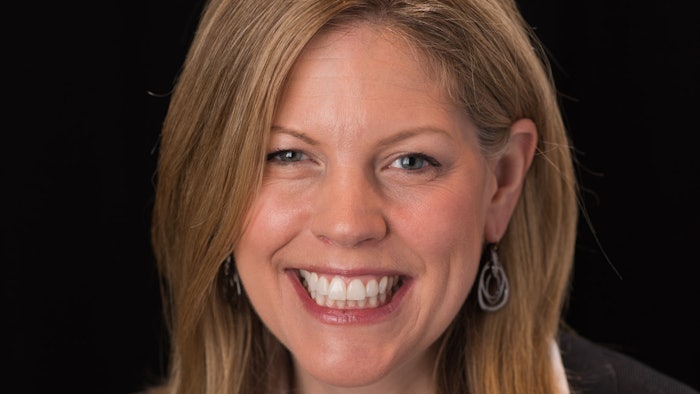 The Advanced Medical Technology Association (AdvaMed) has announced Kim Zimmerman as its senior vice president and head of federal government affairs.
"Throughout the COVID-19 pandemic, we've all witnessed first-hand the importance of medical technology," said Scott Whitaker, president and CEO of AdvaMed. "AdvaMed has an opportunity to translate this increased public perception into an enhanced innovation ecosystem – but we need the help and support of the government to make it happen. That's why we've hired a new head of federal government affairs, Kim Zimmerman. Kim's vast Hill experience combined with her health care policy expertise – specifically within the Medicare coverage and reimbursement arena – positions her perfectly for success at AdvaMed. I look forward to watching Kim help shape our advocacy strategy and, ultimately, to seeing how her work drives investment in and access to innovative medical technologies for patients in the U.S. and around the world."
Previously, Zimmerman served as VP at the American Health Care Association (AHCA), where she supervised the congressional Democratic lobbying team. Prior to her work at AHCA, she worked in government affairs at various companies.
"I'm thrilled to be joining the AdvaMed team," said Zimmerman. "I'm looking forward to working with the medical technology industry, government and the patients we all serve to advance the policies and positions driving innovation in health care."