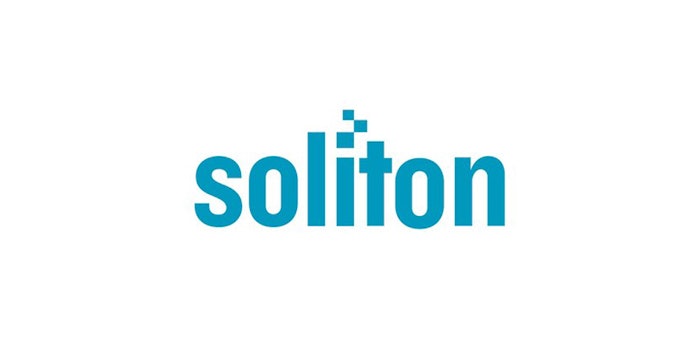 Soliton has received 510(k) U.S. Food and Drug Administration (FDA) clearance for modifications to its RESONIC device.
The device utilizes rapid acoustic pulse (RAP) technology to deliver safe and effective tattoo removal and cellulite treatment, and now includes an autoloading cartridge and an improved user interface. These modifications are geared towards providing for a more seamless user experience.
"We were thrilled to receive this clearance as it marks the last significant hurdle to our ability to initiate our commercial launch of the improved RESONIC device in the second quarter," said Brad Hauser, CEO and president of Soliton. "In our discussions with our target dermatologists and plastic surgeons, our Rapid Acoustic Pulse (RAP) technology has been very well received, and there is strong enthusiasm for an effective and efficient patient experience for tattoo removal and cellulite treatment with the device."