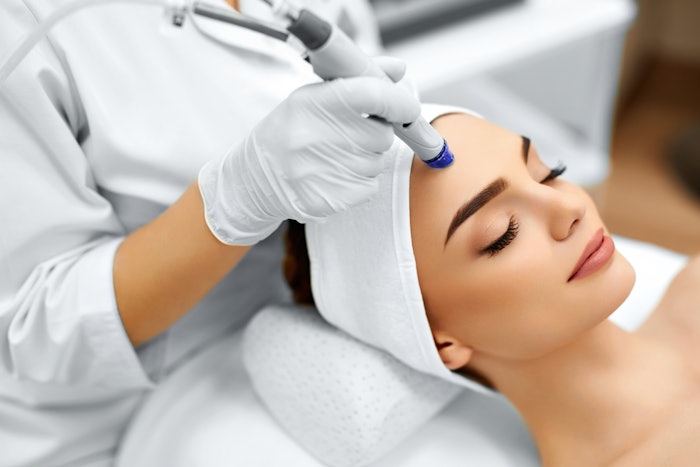 Vesper Healthcare Acquisition and The HydraFacial Company announced the completion of their business combination: The Beauty Health Company (BeautyHealth). The company will be listed on the Nasdaq Capital Market under the ticker "SKIN."
BeautyHealth will be led by HydraFacial's senior management team, including CEO Clint Carnell and CFO Liyuan Woo. Brent Saunders, CEO and co-founder of Vesper Healthcare, will serve as executive chairman.
"We are pleased to close the business combination with HydraFacial and unveil the formation of The Beauty Health Company," said Saunders. "HydraFacial is an impressive category-creating product in an attractive and growing market and provides the perfect platform to achieve our goal of building a premier company in beauty health. We anticipate more opportunities ahead and are excited about the potential to create a valuable, industry-leading, global company in beauty health."