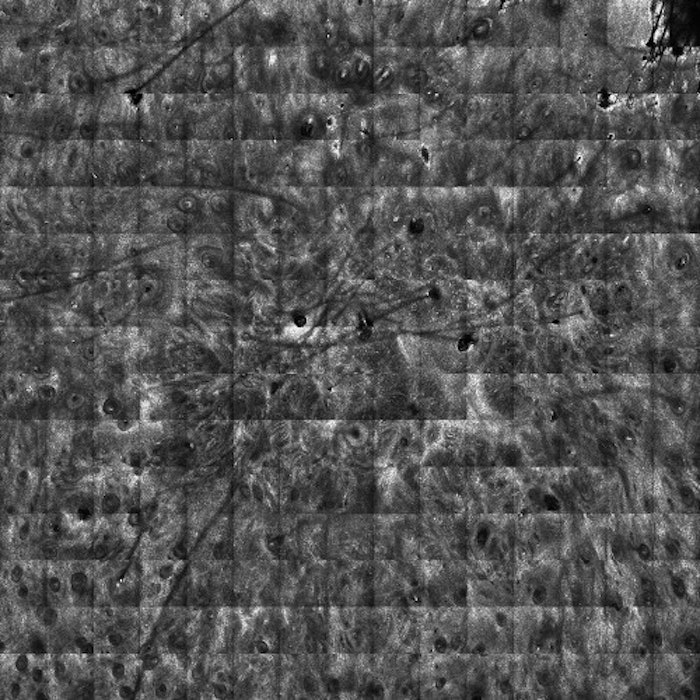 Courtesy of Memorial Sloan Kettering Cancer Center
Dr. Dennis Gross Skincare has announced a $100,000 pledge to the Memorial Sloan Kettering Cancer Center (MSK).
The pledge will fund melanoma fellowships, with the goal of developing more effective strategies for detecting, preventing, controlling and, ultimately, curing skin cancer.
The donation supports a year-long research fellowship for Yuna Oh, a medical student at Weill Cornell Medicine. At MSK, she will focus her research efforts on expanding the clinical utility of reflectance confocal microscopy (RCM), a noninvasive imaging technology that captures in vivo photos and videos of the top skin layers in real time to help physicians and scientists noninvasively visualize whether a lesion is suspicious or not before excising skin.
"As an alumnus of MSK, I am honored to have the privilege to give back to the institution and support the critical research they are doing to develop skin cancer detection technology," said Dennis Gross, MD, board-certified dermatologist and co-founder of the namesake brand. "I am excited by RCM's potential to give key insights on the molecular makeup of melanoma—scientific breakthroughs that are going to save lives."