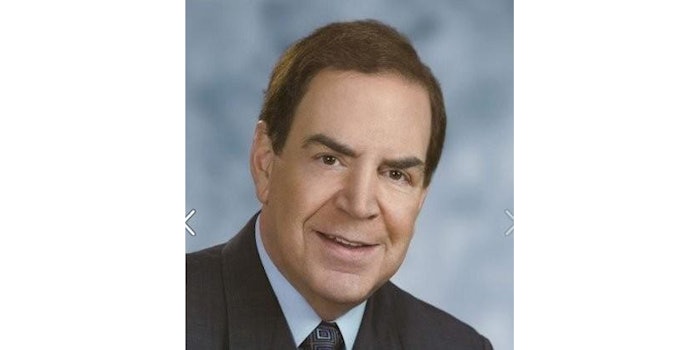 Courtesy of Integrity Health Corporation
The Integrity Health Corporation, which specializes in integrative medicine, has named clinical and research physician Marcus DeWood, MD, as chief medical officer.
Dr. DeWood will oversee Integrity Health doctors and ensure safe and effective medical practices for patients. He will be training new physicians on the facility's policies and keeping current medical staff up to date on changing health regulations.
"We're excited about such an accomplished medical professional as Dr. DeWood joining us," said Nelson Grist, president and CEO of Integrity Health Corporation. "His background in cardiology and internal medicine gives us a chance to learn from him and help even more patients get the care they need by expanding our areas of expertise."