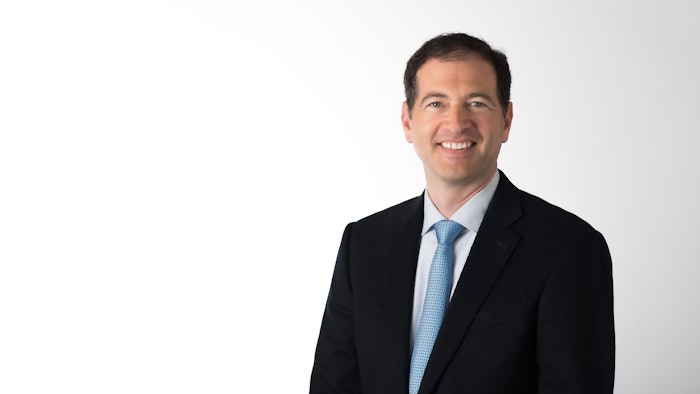 Courtesy of American Medical Association
The American Medical Association (AMA) has announced the election of Jack Resneck Jr., MD, as its new president-elect.
"It is truly an honor to be elected by my peers to lead the AMA, especially during this pivotal time of learning from the COVID-19 pandemic experience as we plan for the future of medicine and public health," said Dr. Resneck. "Now more than ever, I am proud to be part of an AMA that is dedicated to driving the future of medicine, removing obstacles to patient care, and leading the charge to prevent chronic disease and confront public health crises – all while prioritizing our goal of eliminating longstanding health inequities. I am committed to relentlessly advocating for physicians and patients on issues that matter most to us, and look forward to the continued meaningful advancements our AMA will make as we strive to improve the health of the nation."
Dr. Resneck is a dermatologist from the San Francisco Bay Area, and was first elected to the AMA Board of Trustees in 2014. Prior to his election, Dr. Resneck served as chair of the AMA Council on Legislation and as a delegate to the AMA House of Delegates. He's also served as president of the California Society for Dermatology and Dermatologic Surgery and board member at the American Academy of Dermatology and is an active member of the California Medical Association. Currently, he is vice chair and professor of dermatology at the University of California San Francisco (UCSF).
Dr. Resneck will assume the office of AMA president in June 2022.