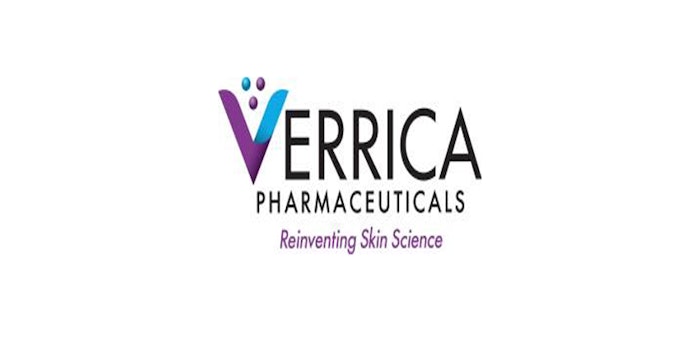 Courtesy of Verrica Pharmaceuticals
Terry Kohler is the new chief financial officer of Verrica Pharmaceuticals. 
"Terry's extensive commercial finance experience across the pharmaceutical product development landscape, including buy and bill business model, as well as his commercial acumen across all classes of trade, will support our commercial preparations for the potential launch of VP-102 this fall," said Ted White, Verrica's president and CEO. "We are pleased to welcome Terry to our team and look forward to leveraging his expertise. On behalf of the company and the Board, I thank Brian for his dedicated service to Verrica and wish him well."
Prior to joining Verrica, Kohler served as vice president of corporate development and treasurer and vice president, U.S. branded and specialty pharmaceuticals at Endo International. Kohler also served as a senior professional with a middle market investment banking firm and held various roles at Johnson & Johnson. 
"I am thrilled to join Verrica and oversee commercial financial strategy to advance Verrica's medical dermatology product portfolio," said Kohler. "I look forward to working with Verrica's chief commercial officer and senior management to bring Verrica's proprietary treatments to medical providers and patients."