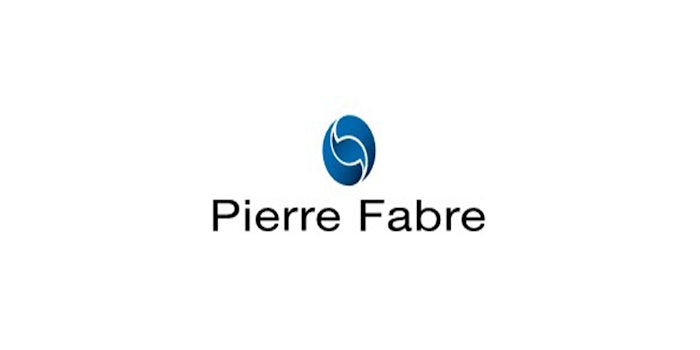 Courtesy of The Pierre Fabre Group
The Pierre Fabre Group, a pharmaceutical and dermocosmetics group, has selected Atos to handle its secure, decarbonized digital transformation.
Through the collaboration, Pierre Fabre will initiate a multi-cloud strategy based on the one-stop shop offered by Atos OneCloud. 
"Digital is at the heart of Pierre Fabre's global transformation strategy and it will be key to our future success. Atos has become our trusted partner in meeting these challenges, not only for its technological excellence, but also for its values of social and environmental responsibility, which are particularly important to our group. At the same time, its European origins are a guarantee of security, allowing us to access cutting-edge digital technology without sacrificing our sovereignty," said Olivier Siegler, CIO of Pierre Fabre.
The digital plan developed by Atos for Pierre Fabre is based on three key areas:
Security and compliance: Atos will provide its expertise and cybersecurity solutions to Pierre Fabre, ensuring that it has full control over all its data, even the most sensitive. Atos's approach targets data flow according to the principle of "security by design," allowing operational teams to easily conduct projects in compliance with the company's security policy. 
Operational excellence: Pierre Fabre's Digital Acceleration & Information System (DAIS) department will become a partner to the business teams, focusing on their needs and productivity. In order to accomplish this, DAIS will implement automation and artificial intelligence solutions in order to accelerate incident resolution. Furthermore, Atos Technology Framework—a suite of standardized tooling—will contribute to infrastructure management and the running of applications. Atos will provide Pierre Fabre with 24/7 support in France and internationally, and will give Pierre Fabre access to its private cloud as well as to a wide catalog of multi-cloud services (OVH.cloud and Microsoft Azure in particular), accessible through a unified portal.
Decarbonization: Atos will reduce Pierre Fabre's carbon footprint using technology, through the implementation of a Decarbonization Level Agreement (DLA). To fulfill this commitment, Atos will use its decarbonized digital solutions and the the optimization of its network of energy-efficient data centers.