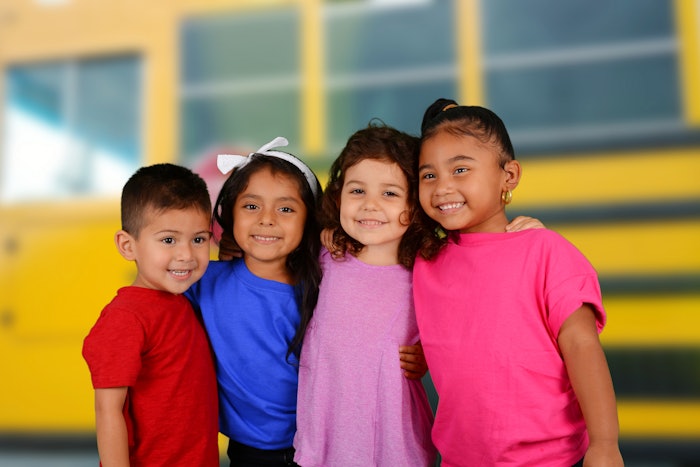 As a result of the advocacy of the American Society of Dermatologic Surgery Association (ASDSA) and the Rhode Island Dermatology Society, Rhode Island students will now be able to use sunscreen at school and at school-related activities.
Related: ASDSA Launches Patient Safety Database
Governor Daniel McKee signed into law SUNucate model legislation, making Rhode Island the 26th "SUNucated" state.
The SUNucate law in Rhode Island allows students, parents and school personnel to use an FDA-approved sunscreen without a physician's note or prescription. The law also includes a provision for school districts to incorporate teaching sun-safe behaviors in schools. 
Related: ASDSA Develops Model Medspa Safety Legislation
"I'm pleased that Rhode Island has passed this important public health legislation and students can now start practicing and learning about sun-safe behaviors at school," said ASDSA president Mathew M. Avram, MD, JD. "Sunscreen is one of the most effective and easiest ways to prevent damaging UV rays that can cause skin cancer."
The need for the SUNucate law arose from concerns of dermatologists, because previously students were required to bring a note or a prescription from a physician to use sunscreen at school due to its classification as an over-the-counter drug by the FDA.