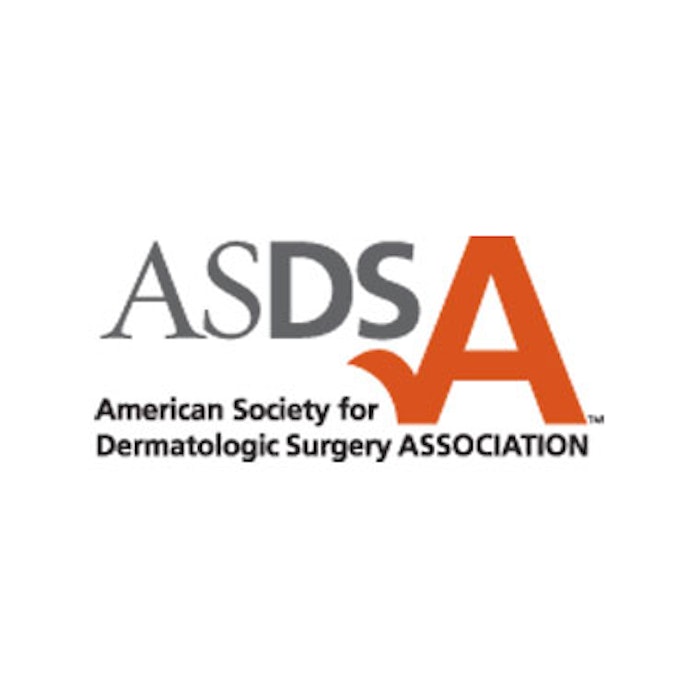 The American Society of Dermatologic Surgery Association (ASDSA) has developed new model legislation aimed at protecting patients seeking aesthetic treatments. The Medical Spa Safety Act outlines the responsibilities of supervising physicians in performing initial patient assessments, obtaining consent and preparing written treatment plans. It would further require non-physician providers to wear identification that clearly communicates they are not physicians, verify that the supervising physician has assessed the patient and notify the medical director and supervising physician of any adverse events or complications.
The association notes that it created the model legislation in response to member demand, loose regulatory requirements for reporting adverse events and complications, and as a result of its own patient and physician survey. The results of the survey, published in Dermatologic Survey (April 2019), revealed that the top procedures for which respondents used non-physician providers were laser hair removal, microdermabrasion and chemical peels. The majority of procedures by non-physicians took place outside a traditional office setting, and burns and discoloration—the most common events reported from treatments by non-physicians—were found to occur at a higher rate than in those who had procedures performed by physicians.
The authors noted that the number of adverse events reported overall was low, but also felt the survey indicated potential under reporting of complications by patients as evidenced by the higher number of complications ASDS members reported treating.
"Our study found that board certification and/or level of licensure is a top factor for patients when choosing a provider for their cosmetic procedure," said co-author Anthony M. Rossi, MD. "Patients believe when they go to a medical spa that physicians are on-site and supervising. We believe this legislative model will encourage states to provide medical oversight and inform patients on who is taking care of them."