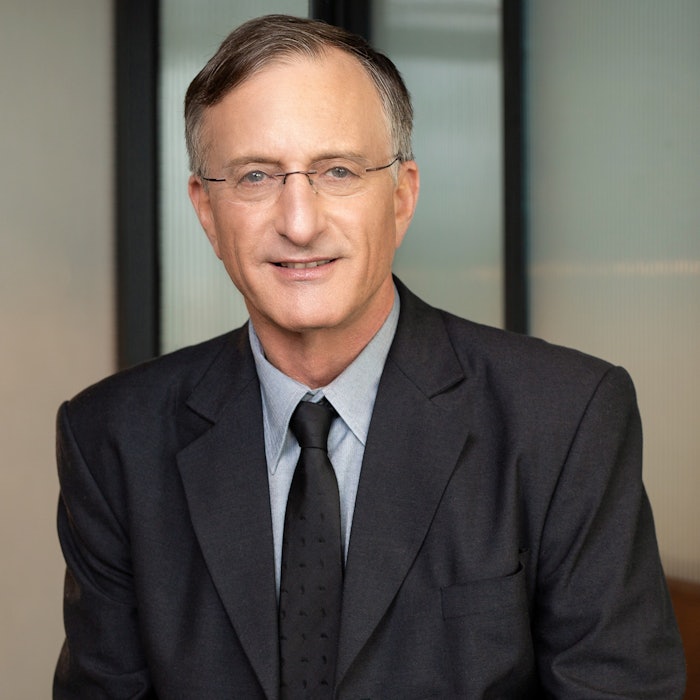 Courtesy of CollPlant
CollPlant announced that Dr. Nadav Orr, vice president of research and development, will present an overview on the use of collagen Bionks for 3D Bioprinting during the Biomaterials For 3D Printing webinar by 3DHEALS LLC on August 19, 2021, from 8:00 am to 9:30 am EDT.
CollPlant is a regenerative and aesthetic medicine company developing innovative technologies and products for tissue regeneration and organ manufacturing.
The presentation is titled "Collagen BioInk Platform for 3D Bioprinting of Tissues and Organs."
"We are delighted to make a presentation on our plant-derived, recombinant human collagen-based Bioinks at the Biomaterials For 3D Printing virtual event by 3DHEALS LLC," said Dr. Orr. "The event will include stakeholders from academia and industry, who will provide a comprehensive view on the future direction of material science technology for healthcare 3D printing."
Registration for the event is now open.