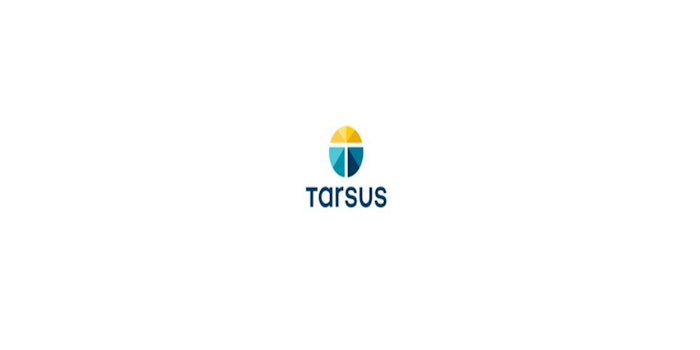 Courtesy of Tarsus Pharmaceuticals
Tarsus Pharmaceuticals, a late clinical-stage biopharmaceutical company, has appointed Rosemary A. Crane to its board of directors. 
She will serve as the chair of the newly created Science and Technology Committee, focused on external and internal innovation and pipeline opportunities.
Crane has more than 30 years of experience in the pharmaceutical industry, including executive leadership, board service, innovation, business development, operations and global commercialization expertise. She currently sits on the boards of Teva Pharmaceuticals Industries and Catalent and acts as a director of the Hackensack Meridian Health Center for Discovery and Innovation. 
"We are delighted to welcome Rose to our board of directors at such an important and exciting time for Tarsus," said Michael Ackermann, PhD, chair of Tarsus' board of directors. "Her wealth of relevant industry experience will add tremendous value to our board as the company navigates many significant near-term and future milestones."