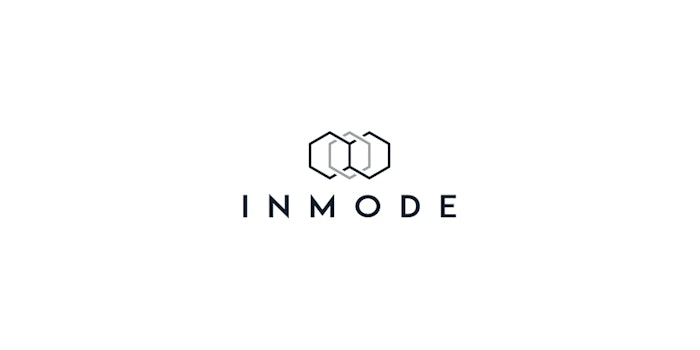 Courtesy of Inmode
InMode has launched a new multi-functional, radiofrequency-based platform: EmpowerRF.
EmpowerRF is a feminine wellness solution leveraging multiple complementary technologies to address a broad range of conditions, including blood circulation, pain relief, pelvic floor weakness, along with stress, urge and mixed urinary incontinence (SUI).
"The female health journey involves a complex range of physiological changes and gynecological conditions which often require medical intervention. EmpowerRF provides a variety of highly efficacious minimally invasive procedures that will have a meaningful impact on the quality of life for women globally. Women everywhere will no longer suffer in silence," said Spero Theodorou, MD, InMode chief medical officer and plastic surgeon.