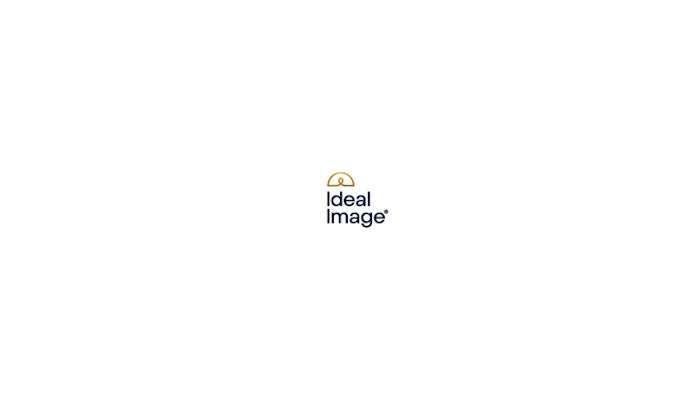 Courtesy of Ideal Image
Ideal Image has launched a national affiliate program called The Engine, which allows independent medspa owners, physicians and business owners to join the fast-growing Ideal Image network. 
Network affiliates will have access to Ideal Image's national platform with a team of 500+ aesthetic sales consultants providing free in-person or virtual consultations seven days a week, and a digital tele-aesthetic platform providing lead generation. Network affiliates will also get support in the hiring and training of medical professionals across a full suite of aesthetic services, a management team and a technology platform to help affiliates grow their businesses.
"We continue to experience rapid growth driven by long-term secular tailwinds in the aesthetics category along with increasing adoption of technology. These factors have contributed to the success of our tele-aesthetics platform, which serves as a national sales funnel for the more than 150 locations in our network," said Ideal Image CEO David Prokupek. "We are proud to welcome our affiliate partners to the Ideal Image network and offer a unique opportunity for other providers to join in our success as we continue to build the largest aesthetic point of care network in North America."