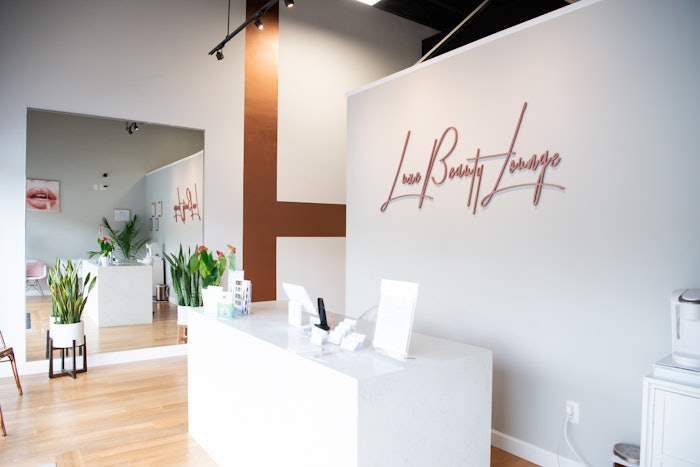 Courtesy of Luxe Beauty Lounge
Laser MD Medspa has acquired Luxe Beauty Lounge, a medical spa in Peabody, Massachusetts.
Laser MD Medspa is a provider of medical spa services, such as laser hair removal, body contouring services and injectable, skin and other aesthetic procedures.
Luxe Beauty offers a full suite of cosmetic and aesthetic treatments, including Botox and other injectables, laser hair removal services, body contouring solutions, skin rejuvenation and wellness treatments.
The acquisition of Luxe Beauty Medspa and the building of two new Laser MD Medspa clinics expands the company's presence in Massachusetts to 11 locations. 
"We are excited about adding Luxe Beauty to the Laser MD Medspa platform and expanding our presence into the Peabody, Seekonk and Waltham markets. We continue to invest in the growth of our business and our talented team.  Our medical director and staff of highly trained nurses and aestheticians are looking forward to welcoming our new customers and providing them with high-quality treatment offerings," said Donna Simonds, CEO of Laser MD Medspa.