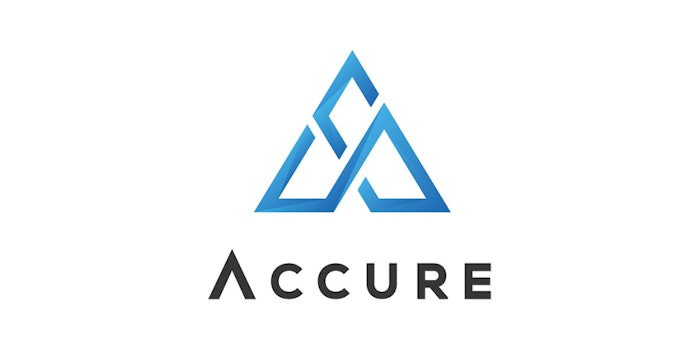 Courtesy of Accure Acne
Jeffrey O'Donnell, Sr. has joined Accure Acne's board of directors. Accure is the maker of the Accure 1,726 nm sebum-targeting laser for acne treatment.
Mr. O'Donnell has more than 25 years of experience, and will provide strategic guidance for Accure's investment, organization, commercialization and clinical development of the Accure laser.
"The addition of Jeff to our board strengthens Accure considerably," said Accure chairman and founder Christopher Carlton. "Jeff's experience in this industry and relationships with key opinion leaders and venture partners comes at a critical time as Accure conducts its current Series A financing round; the proceeds of which will fund commercialization in the EU with our first-to-market CE-Mark clearance and continuing to execute our FDA pivotal trial here in the US."
Currently, O'Donnell is a managing director at O'Donnell Partners, a healthcare consulting firm. He is also a venture partner at Laidlaw Venture Partners and managing member of Runway Healthcare, an early stage MedTech Accelerator. O'Donnell has previous experience on boards and as chief executive of other medical device firms, dating back to 1994.
"I am thrilled to join the Accure team," said O'Donnell. "The most common reason people see a dermatologist is for acne-related treatment. Developing a durable treatment for acne, particularly in collaboration with Professor R. Rox Anderson, could be a game-changer for dermatology. I believe the Accure laser is an innovative, potentially disruptive technology for a vast, global market."