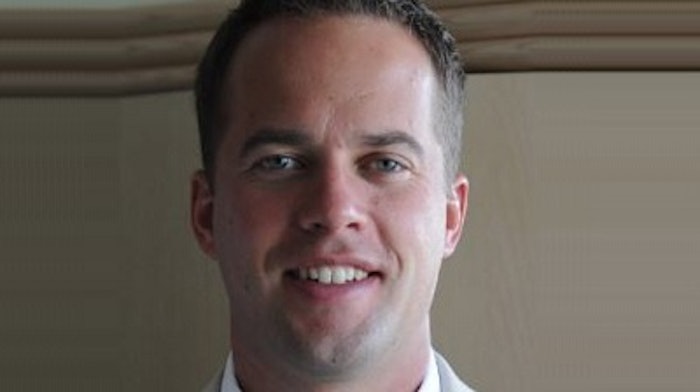 STRATA Skin Sciences has announced Christopher Lesovitz as its new chief financial officer. 
STRATA is a medical technology company dedicated to developing, commercializing and marketing innovative products for the treatment of dermatologic conditions.
Lesovitz is taking over the position for Matthew Hill, who is leaving, effective October 15, 2021, to pursue a new opportunity. 
Lesovitz started working at STRATA earlier this year, as the controller. Previously, he led the finance department at Encore Dermatology. Prior to that, he held various finance roles with Iroko Pharmaceuticals, serving as its assistant controller and senior accounting manager. 
"Chris has already become an integral member of our finance team, and I look forward to working closely beside him as he steps into his new role of CFO. Having previously worked with Chris at Encore Dermatology, where he successfully led the financial organization, we were delighted to add him to the STRATA team. His recent experience with the company through our last earnings cycle, as well as in the dermatology space, will prove to be invaluable as we continue to grow our footprint and drive value to our stakeholders," said Bob Moccia, STRATA's CEO.