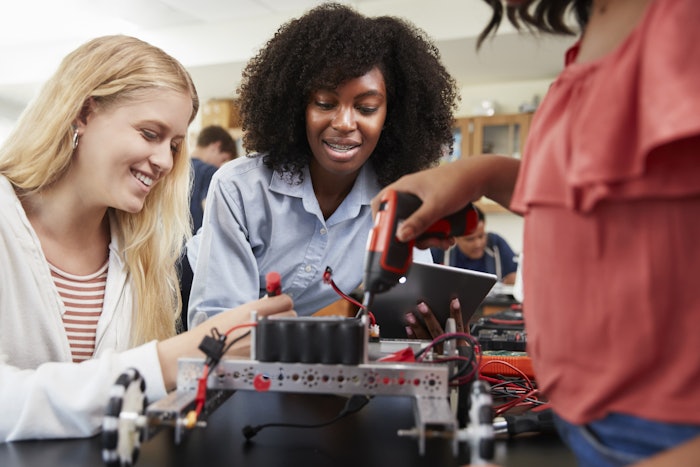 Dr. Alexander Sobel, of Anderson Sobel Cosmetic Surgery, has announced that the practice's fifth annual WISE (Women in STEM Excel) Scholarship is now accepting applications.
The WISE Scholarship was created to support women in Washington state who are pursuing a degree in a STEM-related field: science, technology, engineering, arts and mathematics.
The scholarship program, in response to the pandemic, has increased from $1,500 to $3,500 to further ease the financial burden for recipients and offset the rising costs of postsecondary education.
The scholarship application period has been extended from three months to five months, also, to broaden the application pool.
"The pandemic has affirmed the importance and need for greater equity in all areas of society, and higher education is one of them. There are so many young female leaders with the potential to inspire and rebuild our communities with their wisdom and passion. Their training and career paths shouldn't be restricted by cost," said Dr. Sobel. "It is my goal to reverse the underrepresentation of women in the sciences, and it is my hope that the WISE Scholarship encourages these talented students to take their rightful seat at the table."
The award money can be used to offset the cost of educational expenses: tuition, school supplies, textbooks, technology, transportation, housing and more.
All female students living in Washington State who plan to pursue a STEM-related degree can apply for the scholarship.
Applications will be accepted through January 7, 2022.