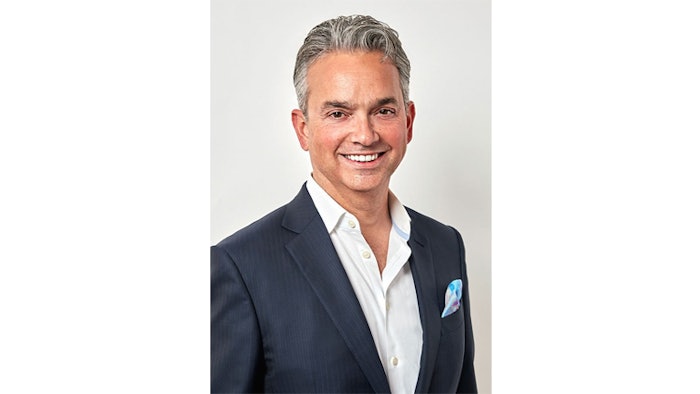 Courtesy of Plastic Surgery Services
Board-certified plastic surgeon Henry F. Garazo, MD, FACS, has been named "Best Plastic Surgeon" by The Herald-Mail's Community's Choice Awards (also known as Tri-State's Best Awards) for the third year in a row.
The Tri-State's Best Awards poll members of the local community to determine the best businesses and organizations in the area.
Categories include Beauty & Health, Clothing, Dining, Entertainment & Leisure, Home, Home Services & Finance, Kids & Education, Media, People & Places, Services, Shopping, Spirits, Sports, Top Employer and Vehicles Dealers & Services.
A Maryland native, Dr. Garazo has practiced in the Hagerstown and Frederick areas for 24 years, providing cosmetic plastic surgery and injectables at Plastic Surgery Services. He aims to offer patients aesthetically sound results in a safe, private, fully-accredited surgical suite.
"I am very grateful to have been honored the past three years," said Dr. Garazo. "It is uplifting to be recognized by the community that has given me so much. An important element of our practice is that there is never pressure on patients to have a certain cosmetic procedure. We listen to our patient's goals first, and then explain what results are possible within the range of solutions we offer. I want my patients to leave feeling the best they possibly can."