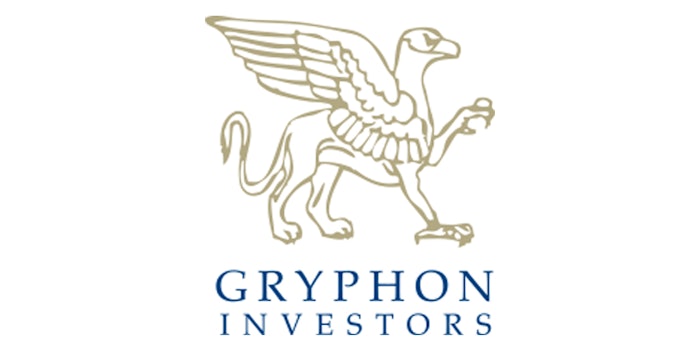 Gryphon Investors (Gryphon) has signed an agreement to acquire Revision Skincare and Goodier Cosmetics (collectively Revision Goodier).
Gryphon is a leading middle-market private equity firm.
Revision Skincare provides dermatologists, plastic surgeons and medical spas with clinically proven, high-performing skincare products. 
Goodier Cosmetics develops and manufactures cosmetic and OTC topical skincare solutions. 
With Revision Goodier's leadership team, Gryphon will invest in the development and delivery of clinically proven and highly efficacious skincare products to a global customer base and advance the company's contract development and manufacturing (CDMO) capabilities. 
"Revision has a unique position as a high-growth independent company in a compelling market. Skincare consumers are becoming more discerning about the products they use, and we are excited to invest in Revision's mission to help bring carefully formulated and highly efficacious skin care products to a global customer base," said Gryphon operating partner Mike Ferry.
Revision Goodier's management team will be led by CEO Maria Carell. A number of Gryphon executive advisors will join Gryphon operating partner Mike Ferry, Gryphon deal partner Matt Farron and Gryphon principal Eddie Douglas on the Board of Directors.
The transaction marks Gryphon's third investment in skin care products and services and first investment in the physician-dispensed skincare category.
The transaction is expected to close in the fourth quarter of 2021.