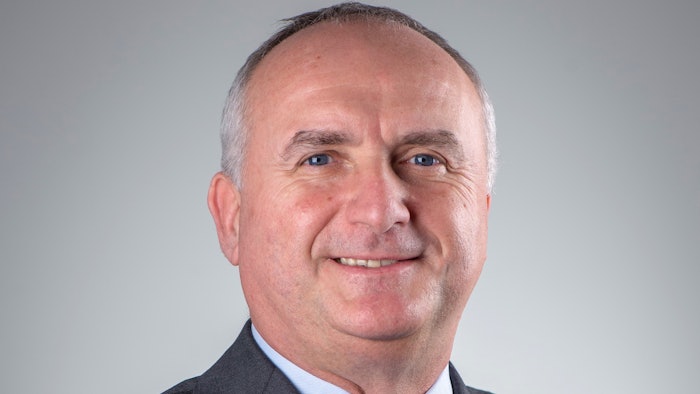 Courtesy of Integra LifeSciences
Integra LifeSciences has appointed Jan D. De Witte as its next president and CEO.
Integra is a leading global medical technology company. 
De Witte has more than 20 years of experience in the healthcare industry. Previously, he served as CEO of Barco N.V., and spent 17 years in senior-level leadership roles at GE, including president and CEO of GE Global Healthcare IT. Prior to GE, De Witte spent five years in strategic consulting at McKinsey and three years in operations at Procter & Gamble.
De Witte succeeds Peter J. Arduini, who previously announced he will step down as CEO to pursue another opportunity.
"I am honored and excited to be joining Integra and a very talented and dedicated team. The company has a rich history of global leadership in neurosurgery with some of the most recognized brands in plastic and reconstructive surgery. I look forward to building on an already strong foundation to drive value for all our stakeholders. To the 3,700 employees around the world, I am delighted to join such an engaged and entrepreneurial culture and look forward to working with you to further elevate Integra's impact around the world," said De Witte.
De Witte will join Integra at the end of the year. He will also be appointed to Integra's board of directors.