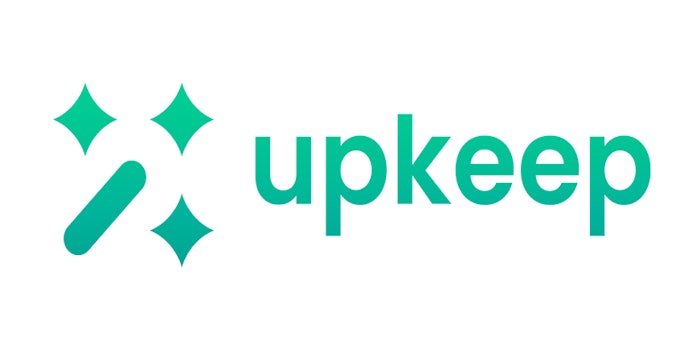 Courtesy of Upkeep
The medical aesthetics industry has grown so much that it has be become increasingly difficult for consumers to navigate. This is the inspiration behind UpKeep, a digital marketplace that helps consumers find, book and pay for medspa treatments.
"I want to empower consumers and businesses first and foremost and to create streamlined industry solutions," said UpKeep founder and CEO Tiffany Faith Demers, who has a background in global travel and beauty and influencer marketing.
UpKeep allows consumers to:
Find reputable providers in their area
Book appointments with real-time availability 
Discover new medspa treatment locations
Earn rewards through the apps cross-provider, brand-agnostic beauty savings program
Get a free consultation upon first booking
Use Affirm to pay over time with no late fees and no surprises
UpKeep is now available in New York, Miami, and Los Angeles and Newport Beach, California and is currently adding providers in Texas.