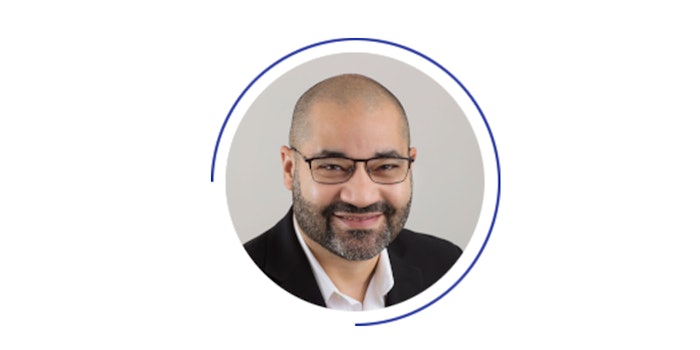 Courtesy of Medtel
Medtel, developer of sugical suite optimization software, has announced Arturo Rosario as its new chief technology officer. 
Rosario will lead Medtel's technology infrastructure and digital transformation, including the development and commercialization of data-driven artificial intelligence and deep learning solutions.
"I am thrilled to welcome Arturo to the Medtel leadership team. Arturo's impact will be immediately felt by our customers and our team, and will significantly improve our overall technical direction," said Harold Mondschein, CEO of Medtel. "Patients and their providers will benefit from Arturo's expertise in leveraging the most advanced technologies and predictive modeling tools. These advancements, embedded in SurgiScript, will continue to improve our impact on surgical care, and ultimately strengthen Medtel's ability to rapidly deliver solutions to further improve outcomes while reducing episode of care costs." 
Rosario has more than 20 years' experience in medical technology. He previously worked at Remedy Partners and Signify Health.