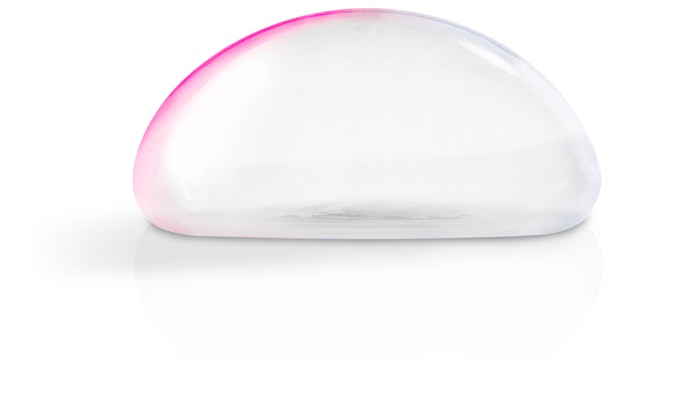 Mentor Worldwide has announced U.S. Food and Drug Administration (FDA) approval for its MENTOR MemoryGel BOOST Breast Implant.
The MENTOR MemoryGel BOOST Breast Implant can be used for breast augmentation in women at least 22 years old, and for women of all ages undergoing breast reconstruction.  
According to the company's product information, MemoryGel BOOST implants include Mentor's highly cohesive gel, an implant shell design and precision fill ratio, the combination of which provides an implant with increased form stability to shape the breast.
"Through science-based design and innovation, we are able to offer both increased form stability and a natural feel in the same product," said Krasimira Hristov, director of R&D, Mentor Worldwide. "The MemoryGel BOOST Breast Implant is truly a unique innovation that satisfies an unmet need and expands the MemoryGel product line."
This product will be commercially available for surgeons in the United States in early 2022.