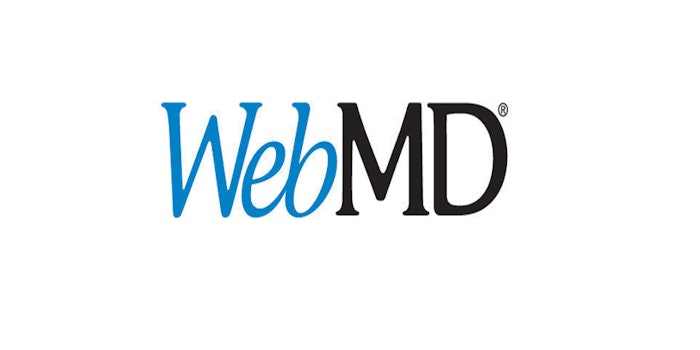 Courtesy of WebMD
WebMD Health has announced its acquisition of SanovaWorks, a multiplatform company delivering educational offerings and learning solutions to dermatologists.
WebMD is an Internet Brands company and a leader in health information services for physicians, healthcare professionals and consumers.
SanovaWorks hosts medical conferences and offers web-based learning tools, publications, virtual webinars and podcast series. 
"The addition of SanovaWorks deepens WebMD's commitment to providing high-quality, engaging experiences for HCPs with an expanded offering to dermatologists, one of our largest professional communities," said Ann Bilyew, Internet Brands senior vice president, health and WebMD Group general manager, provider services. "With SanovaWorks, we build on MedscapeLIVE's innovative learning solutions with expansive and relevant content that supports dermatologists throughout their careers, while providing additional opportunities to reach this important audience for sponsors and supporters."