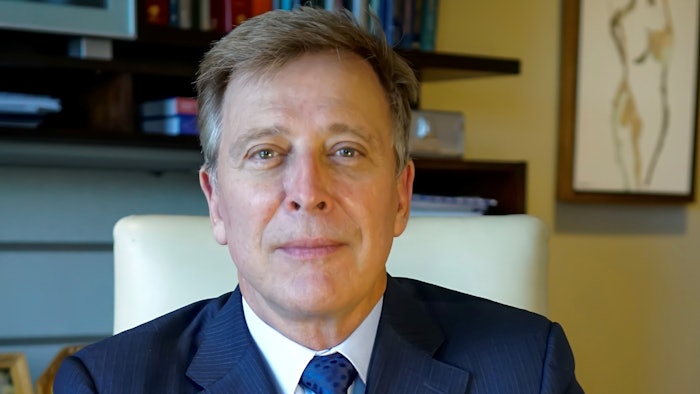 Courtesy of American Academy of Cosmetic Surgery (AACS)
The American Academy of Cosmetic Surgery (AACS) successfully held its Annual Scientific Meeting on February 3-5, 2022, in Las Vegas. 
This year's conference was themed "Immerse in Perfection—Advances in Cosmetic Surgery" and featured 28 sessions conducted by leading cosmetic surgeons and aesthetic medicine physicians, with keynote and instructional presentations, panel discussions geared for cosmetic surgeons and allied health professionals and social/networking events.
During the meeting, J. Kevin Duplechain, MD, FACS, FAACS was installed as president of the AACS and its affiliate organization, the Cosmetic Surgery Foundation (CSF). 
Dr. Duplechain is an adjunct instructor for the Department of Otolaryngology, division of Facial Plastic Surgery at Tulane University in New Orleans. He has held numerous leadership positions in the AACS and CSF, as well as other major professional societies. He is the co-founder and managing partner of Laser Skin Care of Louisiana.
"I am honored to preside over the AACS and CSF at this exciting time in our evolution as a global leader in advancing excellence and patient safety in cosmetic surgery and aesthetic medicine through education, training, research and advocacy. We are grateful to outgoing AACS President Dr. Mark Mandell-Brown and outgoing CSF President Dr. Sheila Barbarino for their superlative leadership and service," said Dr. Duplechain.
Recordings of the 2022 scientific meeting can be purchased from February 22 - May 22, 2022.