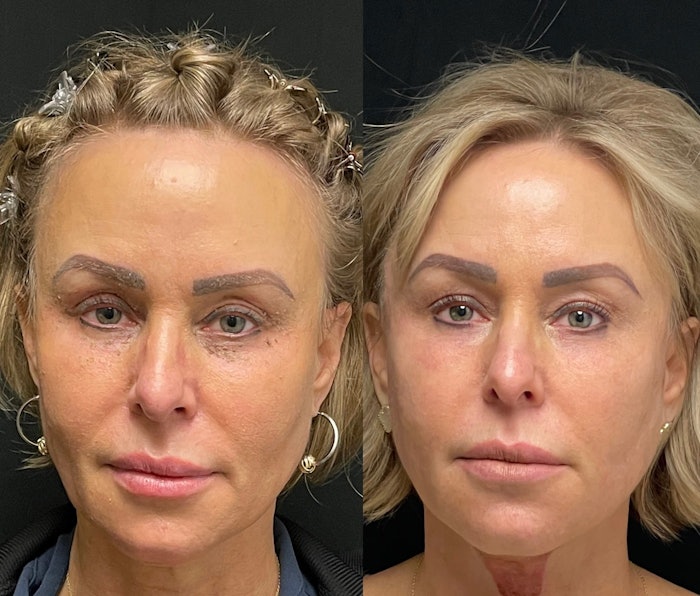 Courtesy of PDO Max
PDO MAX has introduced the Levo Lock, a more durable PDO thread device.
Levo Lock is an 18G x 100 mm thread-in-cannula that creates lasting results for PDO thread brow, cheek and jawline "lift" procedures. It helps maximize support and "lock" in the tissue reposition that occurs from the barbed threads used in standard PDO thread procedures.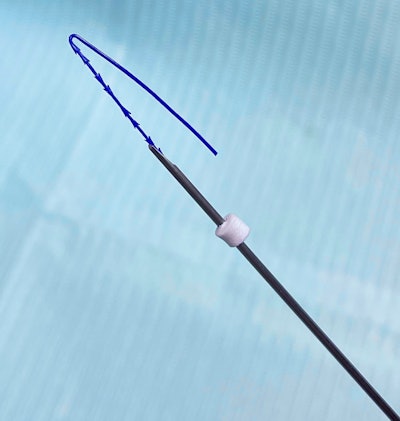 "We wanted to manufacture a thread that acts as a scaffold anchoring into the skin," CEO Giovanna McCarthy explains. "It secures in place like Velcro when performing an advanced PDO thread technique called 'inferior to superior' where the thread is inserted from bottom to top toward the scalp to lock into place."  
The Levo Lock was unveiled at the Trainers Symposium on Martha's Vineyard hosted by PDO MAX, on January 23, 2022.