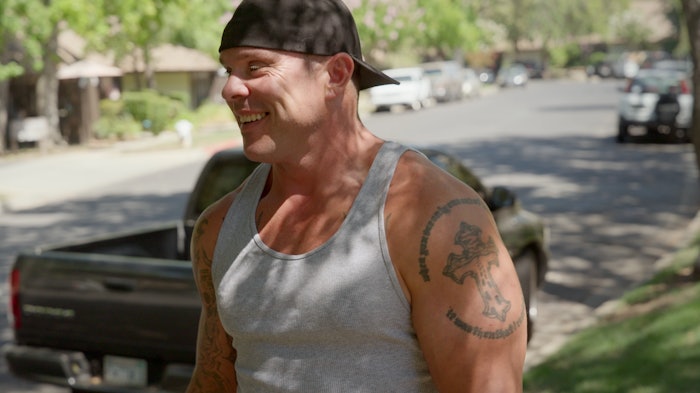 The Aesthetic Society and Allergan Aesthetics have released 'Beyond the Before & After,' a four-part docuseries documenting the transformative journey and life after plastic surgery.
This docuseries tells the stories of real people across the U.S. who have undergone aesthetic plastic surgery. Through the series, the Aesthetic Society is giving patients a platform tell their stories of how plastic surgery helped transform their lives, physically and emotionally.
"Patients undergo aesthetic procedures for a variety of reasons and the patient/physician relationship plays a critical role in empowering their confidence for the desired outcome," said Carrie Strom, president, Global Allergan Aesthetics and SVP, AbbVie. "The Aesthetic Society does an incredible job of looking into the lives of patients with this series and we are proud to be their partner."
The four part series includes: a single mom's journey with weight loss and self-love, a trans non-binary person's story of self-discovery and acceptance, a breast surgery patient's journey and a father's pursuit of a healthier and happier lifestyle.
Each episode in the series was filmed on location in each patient's city, capturing the intimate and relatable portraits of their journey with aesthetic plastic surgery.
"I finally feel good about how I look, and more importantly, who I am," said Colby Quinn, abdominoplasty gynecomastia patient. "I am a better role model for my son. Now, I enjoy every day."