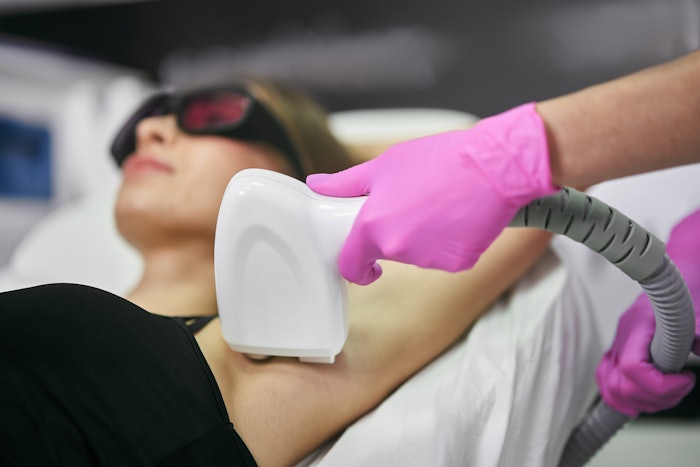 According to a recent report from Global Industry Analysts, the global aesthetic services market is projected to reach $23.3 billion by 2026.
The pandemic, and the rise of virtual meetings, has caused consumers to become more aware of their "imperfections". 
Aesthetic services in the report refer to practices which focus on improving the appearance of individuals through cosmetic treatments: reconstructive surgery, cosmetic surgery and plastic surgery are included. 
The market is broken into the following segments: Procedure (Surgical, Nonsurgical); Service Type (Breast Augmentation, Liposuction, Dermal Filler & Botox Injection, Body Contouring & Cellulite Treatment, Laser Hair Removal, Chemical Peel, Other Service Types); End-Use (Hospitals, Dermatology Clinics & Cosmetic Centers, Ambulatory Surgery Centers)
The global market includes the U.S., Canada, Japan, China, Europe, France, Germany, Italy, UK, Spain, Russia, rest of Europe, Asia-Pacific, Australia, India, South Korea, rest of Asia-Pacific, Latin America, Brazil, Mexico, rest of Latin America and the rest of world.
The U.S. aesthetics market is estimated to reach $6.4 billion this year alone, while China is projected to reach $2.2 billion by 2026.