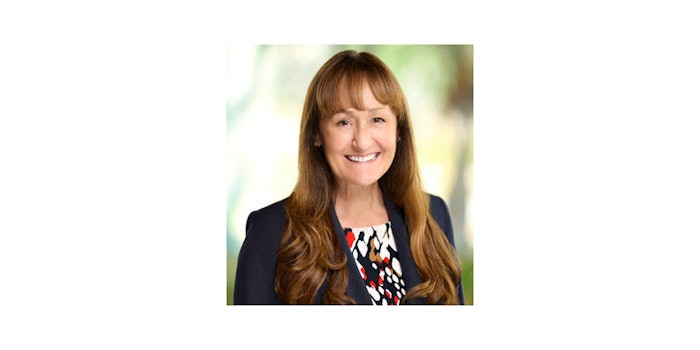 Courtesy of Omeza
Omeza has appointed Suzanne Bakewell, PhD, to the positions of vice president of research and development and chief scientific officer.
Bakewell is a principal scientist and leader with expertise in early-stage drug and medical device development, cancer biology and nanotechnology.
At Omeza she will lead research and development and clinical trials development. She will also be in charge of regulatory affairs and intellectual property rights.
Prior to joining Omeza, Bakewell lead early-stage drug development and designed translational studies for clinical trials in industry and academia. As a Susan G. Komen fellow in the Dr. Lewis Chodosh lab at the University of Pennsylvania, she studied cancer cell dormancy and disease recurrence. At at Intezyne Technologies, Bakewell was instrumental in taking IND drugs from synthesis into Phase I clinical trials, working as the vice president of preclinical development.
"The addition of Dr. Bakewell completes our Omeza senior leadership team, and we expect her extensive experience in skin physiology and her deep understanding of the skin bio universe will strengthen and extend the use of our anhydrous, omega-rich platform technology over time. At Omeza, we believe everybody deserves intact, fully functioning skin," said founder and CEO Tom Gardner.