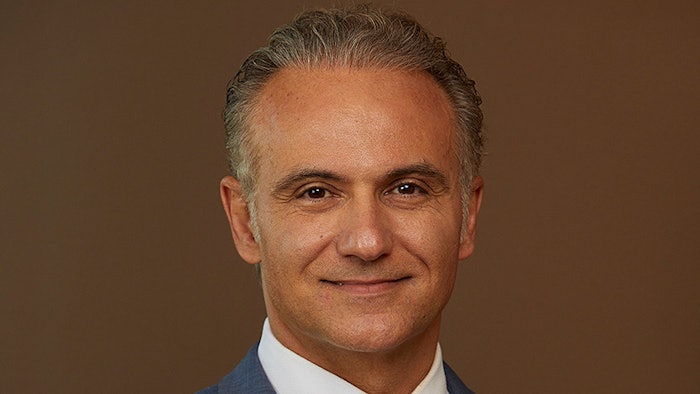 Courtesy of Movassaghi Plastic Surgery & Ziba Medical Spa
The Aesthetic Society has elected board certified plastic surgeon Kiya Movassaghi, MD, FACS to the office of vice president.
Dr. Movassaghi has been a member of the organization since 2006.
"I am honored to work with the new executive committee to uphold our organization's mission," said Dr. Movassaghi. "The values of The Aesthetic Society are consistent with ours at my practice in Eugene—providing honest and caring treatment, applying the highest standards of safety, and advancing excellence in aesthetic medicine. The Aesthetic Society simply advocates for these values on a greater scale."
Dr. Movassaghi has also served as a member of The Aesthetic Society Board of Directors, director of an Aesthetic Society-endorsed fellowship, past president of the Northwest Society of Plastic Surgeons (NWSPS) and Clinical Assistant Professor of Plastic Surgery at Oregon Health & Science University.
He has work published in scientific journals and he edited a textbook, Shaping the Breast, on the fundamentals of implant-based breast surgery. 
In his role as vice president, Dr. Movassaghi says he looks forward to working with Dr. Jennifer Walden, president of The Aesthetic Society and the first female surgeon to hold the role.
"Dr. Walden has exciting plans to promote diversity and increase involvement of younger surgeons in our organization," explained Dr. Movassaghi. "We, along with our talented member surgeons, will also continue to leverage our organization's influence to advance treatment options and advocate for patients."