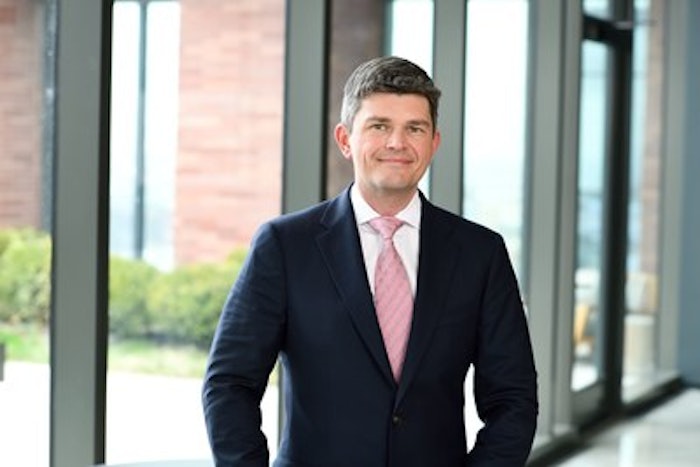 Courtesy of Chapter Aesthetic Studio
Ben Wood, MD, MBA, FACS, has been named the chief medical officer of Chapter Aesthetic Studio.
Chapter offers a full range of face, body and injectable aesthetic treatments, including Botox, dermal fillers, CoolSculpting, laser hair removal, medical-grade facials, exfoliating peels, microneedling, PRP therapy and laser skin rejuvenation.
Dr. Wood will enhance the company's mission and support clinical excellence in providing evidence-based, non-surgical cosmetic treatments. He will also further develop and fine-tune training and treatment protocols through Chapter University, to ensure consistency and excellence across all locations.
"This is a wonderful opportunity to be part of such a visionary approach to delivering the highest quality care in non-surgical medical aesthetics,'' said Dr. Wood. "At Chapter, the focus on training for our providers and our customized treatment plan for guests are really what sets us apart. I look forward to being part of its growth and vision as we work to normalize aesthetic treatments in markets of every size.''